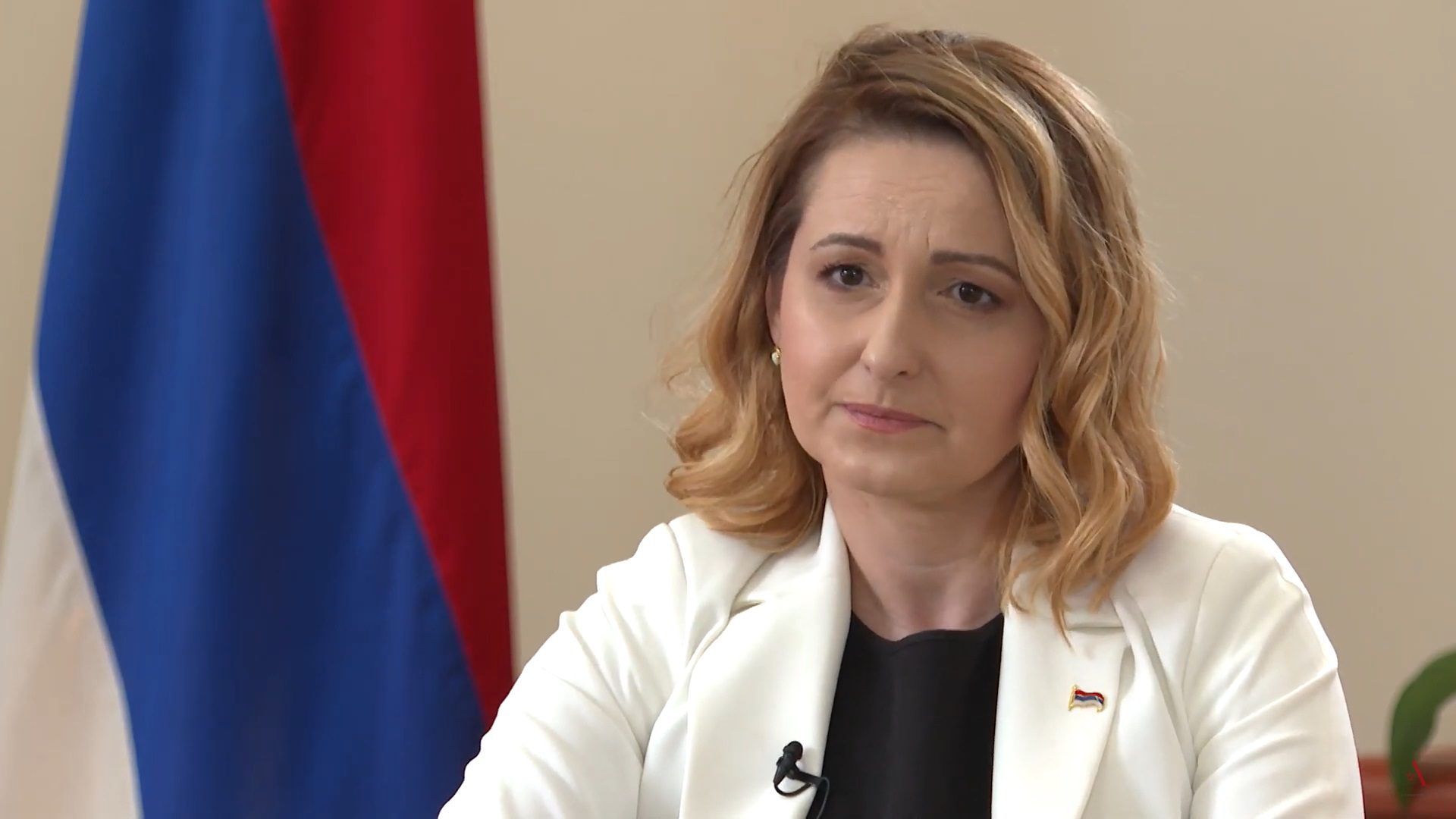 UNITED STATES NO LONGER TRYING TO DISGUISE BIAS AND ONE-SIDEDNESS
Dušica Šolaja, a SNSD Member of the National Assembly of the Republic of Srpska, stated to Srna that high-ranking positions at the White House, directly related to the Balkans, are being staffed by Bosniaks, which is cause for serious concern that the position of the United States regarding Bosnia and Herzegovina will continue to be biased and one-sided, and that it will favor only one of the three constituent peoples.
Pointing out that Admir Muzurtović, an American Bosniak, was recently appointed to such a position, Šolaja said that the United States are obviously no longer trying to disguise their Bosniak agenda.
"By appointing an ethnic Bosniak to a high-ranking position at the White House, the United States have definitively given up pretenses regarding their anti-Serb policy and their relationship with BiH and the Balkans as a whole," Šolaja stated.
She emphasized that the solution to the current crisis, as well as all open questions in Bosnia and Herzegovina requires dialogue, as well as objectivity regarding the needs of all three constituent peoples in Bosnia and Herzegovina.
"Any biased relationship only pushes BiH deeper into crisis, which is apparently what we can expect from the United States in the upcoming period," Šolaja concluded.